We're a small local company, successfully providing affordable solutions and consulting services without compromising the quality of our services or deserved attention to our clients.
We recognized and reacted to our clients' needs and desires for Project Concierge Services; to manage a project for them, from conception to completion. Bighorn Consulting's clients take advantage of Project Concierge Services, ultimately allowing them to strive for a healthy work-life balance.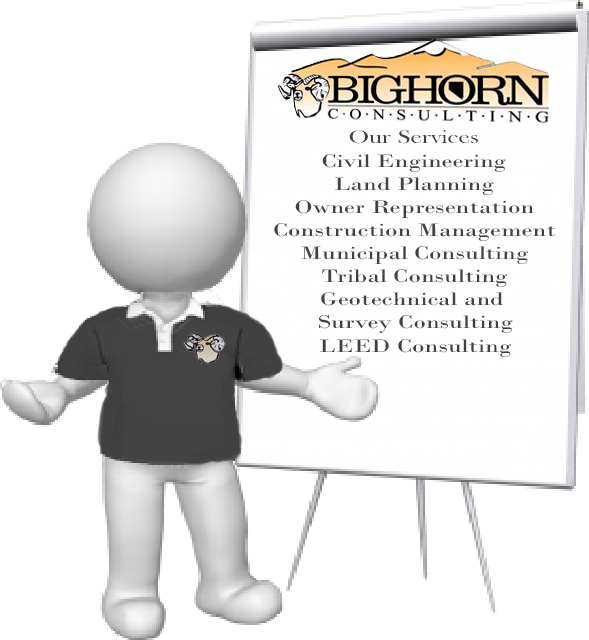 At Bighorn Consulting, we commit to guiding you through each and every detail of your project, ultimately leading to success. Our Project Concierge Services guide you Beyond Engineering through the process of land planning and development.
By providing Owner Representation throughout all phases of a project, whether or not we are the lead design consultant on the project, our clients have the luxury of playing a limited role or a major role in the progression of their project.
Bighorn Consulting continues to invest in its team with professional development, education, and technology advances as well as our local community services. We are continually striving to be innovative, professional, and creative for our clients.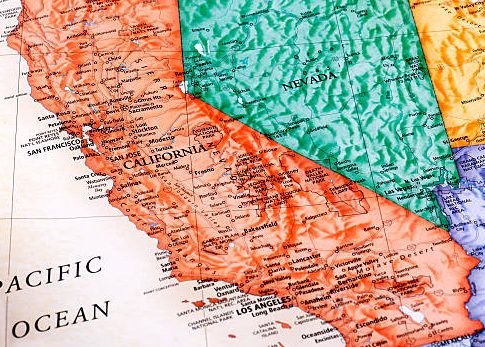 Licensed in Nevada and California! We strive to maintain the long-standing relationships we've earned and established with many rural Nevada and California clients and governmental entities for which we perform the vast majority of our work. The consistent loyalty of our client base is a result of our commitment to each and every client and their respective projects.