We provide Construction and Project Management Services on our own projects as well as independent representation for owners on a variety of projects located throughout northern Nevada.
Portfolio including, but not limited to: Commercial · Retail · Industrial · Agricultural · Equestrian · Aviation · Food Processing · Utility Infrastructure · Transportation · Tribal · and Residential.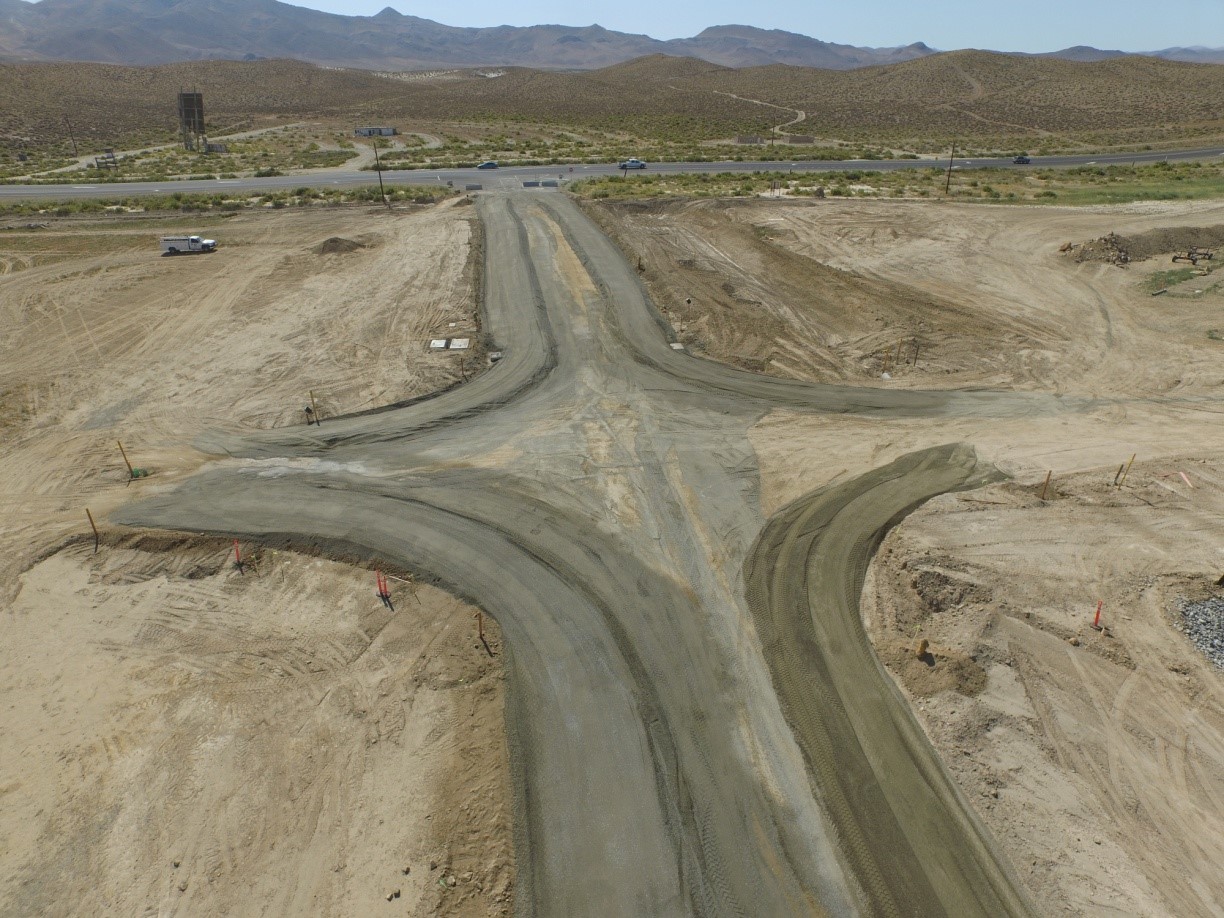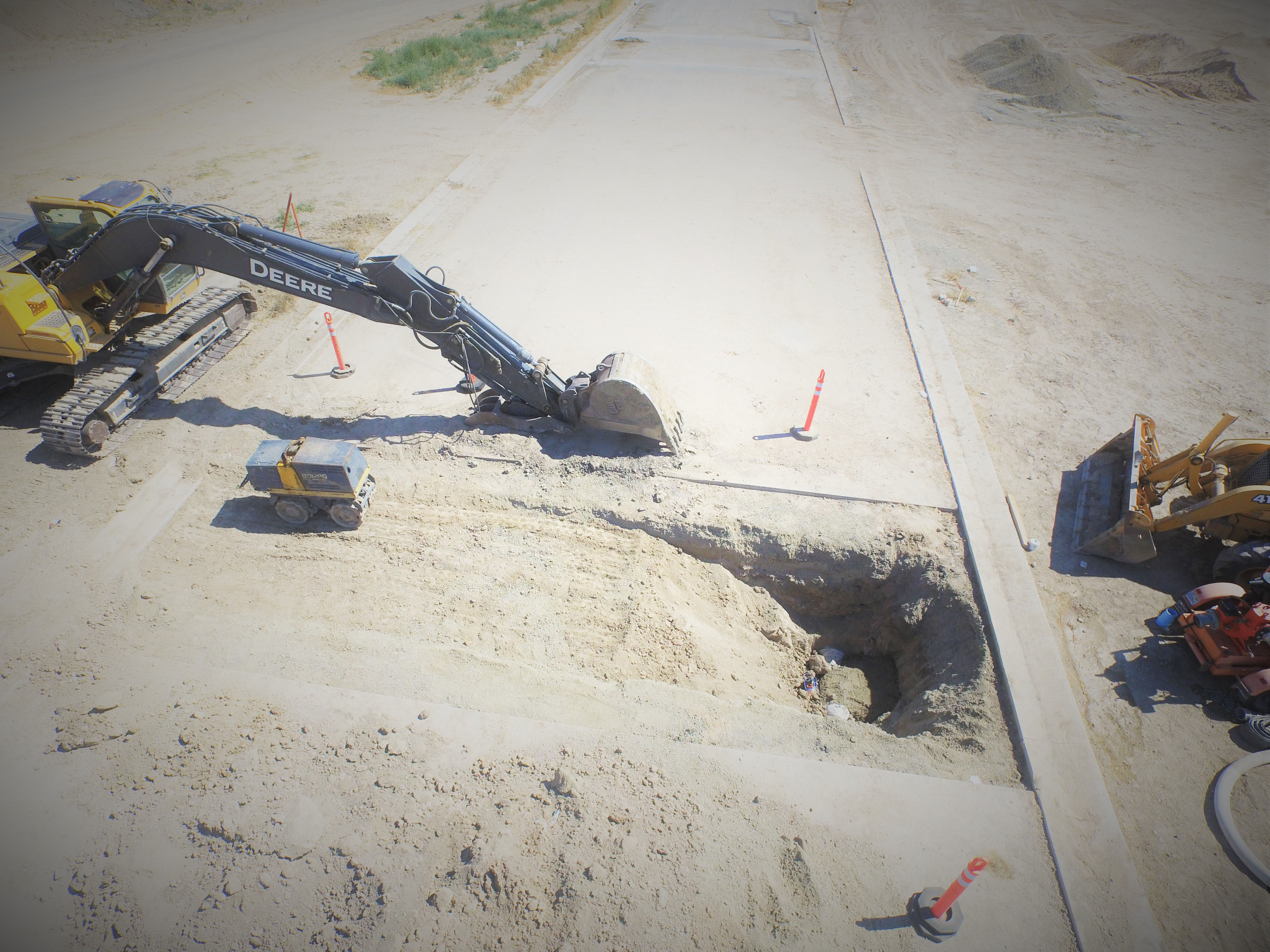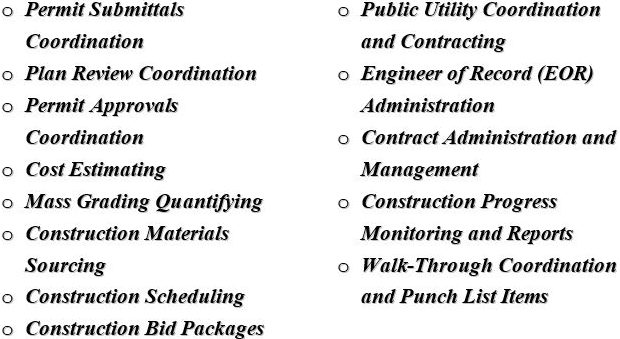 Bighorn Consulting is dedicated to providing the highest quality service based on a thorough understanding of project parameters, client expectations, budgets, and scheduling priorities.